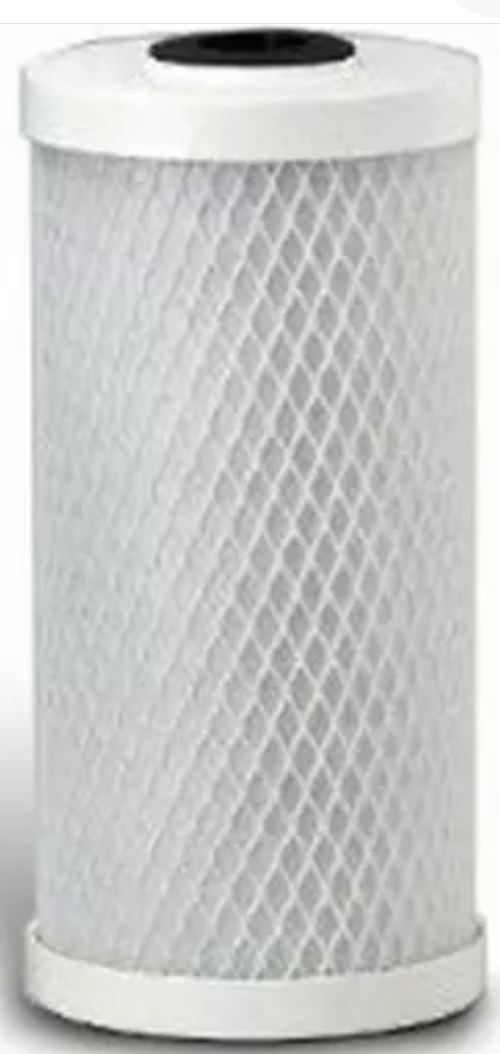 4.5" x 10" High Capacity, 5 micron Carbon Filter
---
Core Water Systems 4.5" x 10" 5 Micron Carbon Filters feature acid-washed, high purity coconut-based activated carbon.  The carbon in these cartridge's has been specifically developed to remove or greatly reduce chlorine, sediments, color, soluble organic compounds (SOC and volatile organic compounds (VOC). With high capacity Chlorine reduction, and reduced carbon particulates, you will soon make them, your  carbon filter filter of choice.
Replaces CWS-200 Carbon Filters and is compatible with most other brand water-fed systems.
 Core Water Systems, Inc. 
24881 Alicia Parkway, Suite E, Laguna Hills, CA 92653
Email: Info@corewatersystems.com
Telephone: (888)800-2022
Fax: (949) 606-7200